Viktor Orban is militarizing the youth in Hungary
A new group of so called "border-hunters" have taken their oaths this week. Meanwhile several articles in the international media have recently dealt with a complaint confirmed by several human rights organisations about the Hungarian border-guards and police resorting to violence when dealing with refugees at the border.
The Hungarian Police  announced the call for applications in September 2016. Any Hungarian citizen above 18 years with a secondary school degree and physically  fit may apply. Successful applicants take part in a 6 months training, then after taking an exam they are employed by the police for two months then after another exam they can be taken on by the special police for a one year probation.The police is recruiting future border hunters at public events and in secondary schools.
Not only many Hungarians are unhappy with their government's attitude towards the migrant crises and with the way issues are being handled, on Wednesday the Council of Europe Commissioner for Human Rights Nils Muiznieks expressed deep concerns about the law he Hungarian parliament adopted on Tuesday allowing the automatic detention of asylum-seekers, including children between 14-18 years of age:
"I am deeply concerned to learn that the Hungarian parliament has approved yesterday a Bill on border management, which is likely to exacerbate the already highly problematic situation of asylum seekers in Hungary.
 As reported, the adopted Bill would allow the automatic detention of all asylum seekers, including families with children and unaccompanied minors from the age of 14, in shipping containers surrounded by high razor wire fence at the border for extended periods of time.
 Under the case law of the European Court of Human Rights, detention for the purpose of denying entry to a territory or for removal must be a measure of last resort, only if less coercive alternatives cannot be applied, and based on the facts and circumstances of the individual case. Automatically depriving all asylum seekers of their liberty would be in clear violation of Hungary's obligations under the European Convention on Human Rights.
 As I have recently emphasized, rather than resorting to detention, Hungary should invest in effective, accessible alternatives to detention. In particular, Hungary should refrain from the detention of children, as this is never in their best interests, as found by the UN Committee on the Rights of the Child."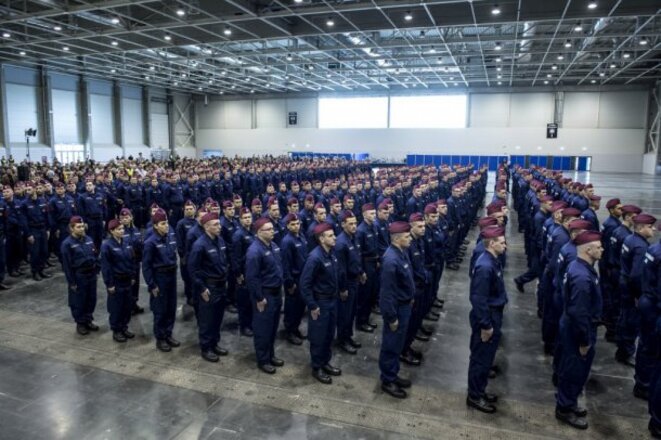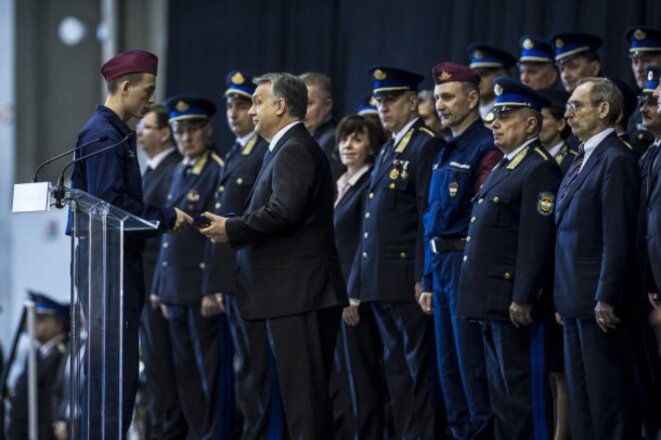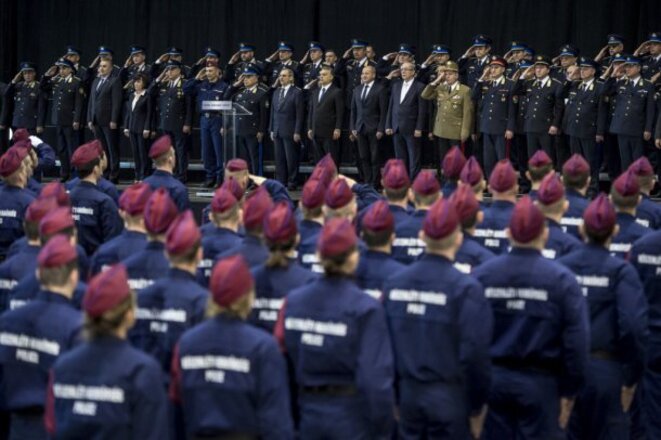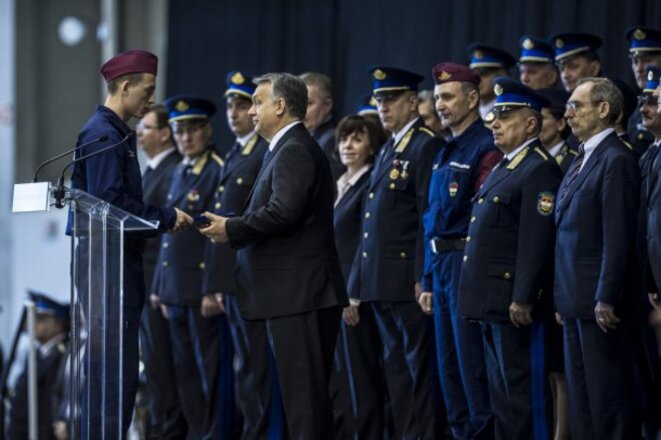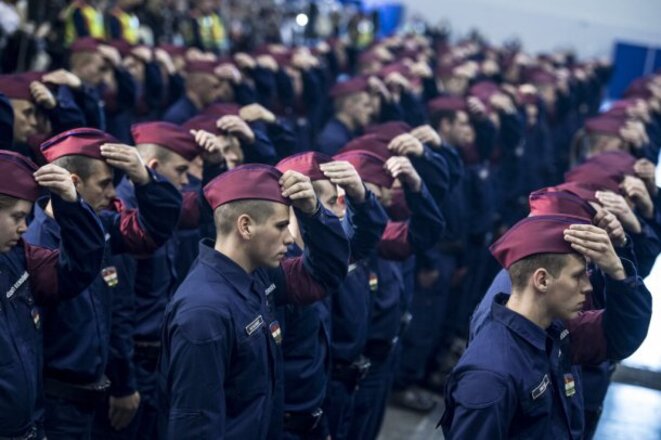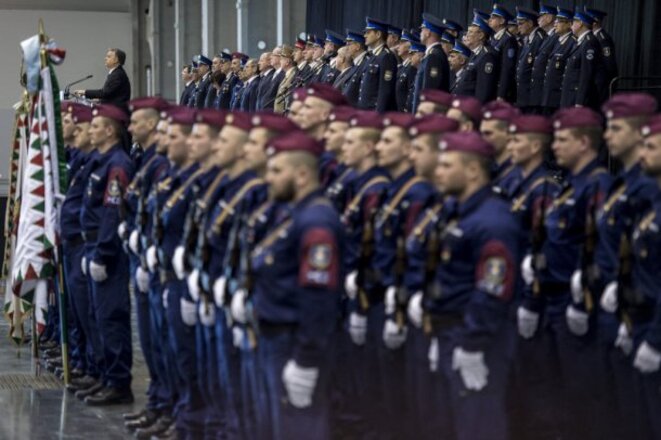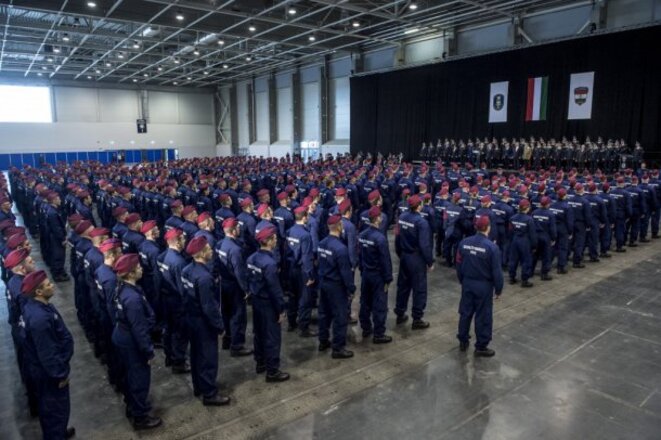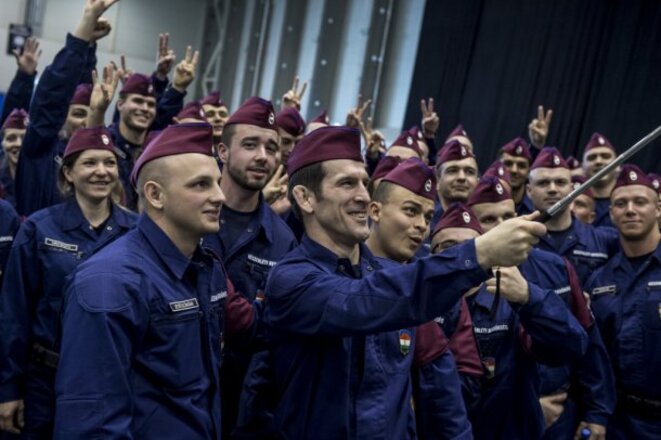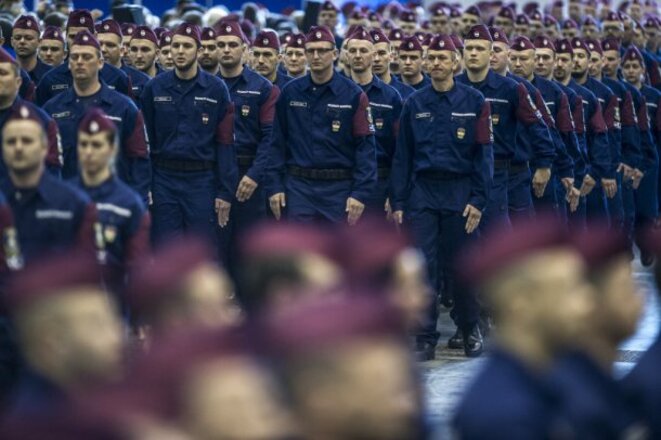 Le Club est l'espace de libre expression des abonnés de Mediapart. Ses contenus n'engagent pas la rédaction.